Archive for December, 2007
Drug Sentencing and Washington State: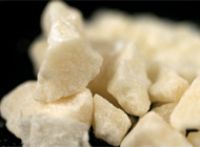 The Seattle NPR station, KUOW, had a great program on drug policy this morning on the Weekday program. Instead of regurgitating all the old myths about drugs and crime, the conversation kept turning back to the dangers implicit in prohibition, and how the drug war creates more risk and casualties than the drugs themselves. A very informed discussion from people in law enforcement and prevention.
From www.kuow.org. Posted by jamesk.