Archive for June, 2011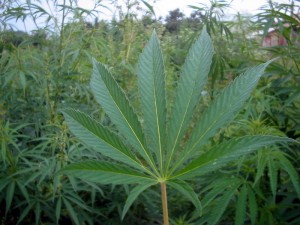 New bill ending federal ban on marijuana to be introduced in Congress | The Raw Story: "Reps. Barney Frank (D-MA) and Ron Paul (R-TX) will introduce legislation on Thursday to the U.S. House of Representatives that ends the federal prohibition on marijuana.
The Oakland Tribute reported that the bill would limit the federal government to enforcing cross-border or inter-state smuggling laws, and allow people to grow, possess, use or sell marijuana in states where it is legal to do so.
Although over a dozen states have legalized the use of marijuana for medical reasons, it is still outlawed under the federal Controlled Substance Act."