KLAUS DINGER R.I.P. 1946-2008
By
KLAUS DINGER R.I.P. 1946-2008
Klaus Dinger, who played drums for Kraftwerk and went on to co-found Neu!, died March 21, although the news of his death was not made public until this week. A report from Neu! label Grönland cites the cause of death as heart failure. Dinger was 61, and would have turned 62 on March 24.
Dinger trademarked the steady, propulsive drumming style that came to define the motorik sound associated with krautrock. He drummed on Kraftwerk's 1970 self-titled debut before leaving the band, along with guitarist Michael Rother, to start Neu! Neu! released three seminal albums during the '70s, and had a noted influence on everyone from David Bowie to Sonic Youth to Stereolab.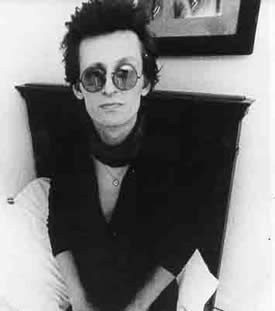 Leave a Comment